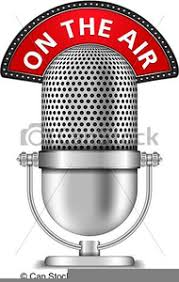 With the Sunshine Net
Join us every morning at 8:30 am for the Sunshine Net. This very popular net receives check-ins from across southwest and west-central Florida and is one of the oldest nets still operating in Florida.
You can find us on the WX4E repeater system, which is located in Punta Gorda, Florida, and is hosted by the Charlotte Amateur Radio Society. This linked pair of repeaters operate on 146.745 (-) and 444.975 (+), both with a PL tone of 136.50.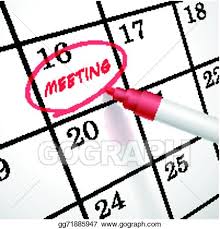 Come to Club Meetings
Currently, we have suspended our face-to-face meetings until our facility reopens. Our next meeting will be held on ZOOM. Join us on the second Thursday of the month at 7:00 pm. Check out our groups.io page for directions to our meeting.
Join CARS-FL@groups.io
You can also join us on our groups.io page by visiting CARS-FL@groups.io. This a great resource and a place to ask questions and exchange ideas.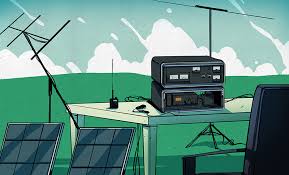 The Charlotte Amateur Radio Society always has an activity to help you get involved in amateur radio.
August 8 & 9
Here is a link to check out for the QSO Today Virtual Ham Expo that will be conducted on August 8 & 9. This will provide info on speakers and topics, Expo vendors and prizes that will be awarded.
It looks like it will be pretty good but you need to go to the website and request a virtual ticket to be able to log in.
Next Steps…
If you would like to join the Charlotte Amateur Radio Society, simply complete the membership form by clicking the button to the right.