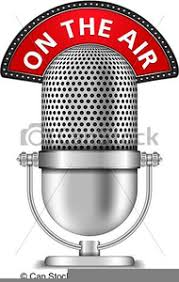 With the Sunshine Net
Join us every morning at 8:30 am for the Sunshine Net. This very popular net receives check-ins from across southwest and west-central Florida and is one of the oldest nets still operating in Florida.
You can find us on the WX4E repeater system, which is located in Punta Gorda, Florida, and is hosted by the Charlotte Amateur Radio Society. This linked pair of repeaters operate on 146.745 (-) and 444.975 (+), both with a PL tone of 136.50.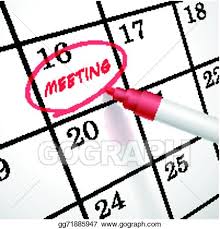 Come to Club Meetings
We're Back!
Please visit us at one of our monthly club meetings held at the First United Methodist Church, Lennox Hall Meeting Room, 507 West Marion Avenue, Punta Gorda, FL 33950 on the second Thursday of each month at 7:00 PM.
Join CARS-FL@groups.io
You can also join us on our groups.io page by visiting CARS-FL@groups.io. This a great resource and a place to ask questions and exchange ideas.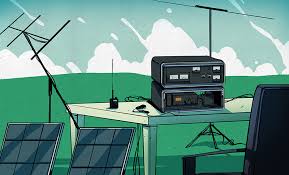 The Charlotte Amateur Radio Society always has an activity to help you get involved in amateur radio.
November 7th
Join us for the Charlotte Amateur Radio Society's Fall Picnic. Setup begins around 10:00 am. We can always use some extra hands. The comradery begins at 11:00 am and lunch is served around noon.
The club supplies the hamburgers and Italian sausage with buns and condiments. Please bring a side dish such as a salad, beans, chips and dip or your favorite dessert. We have drinks like water, sprite, and cola.
LOCATION:
Charlotte Harbor Environmental Center10941 Burnt Store Rd, Punta Gorda, FL 33955
Next Steps…
If you would like to join the Charlotte Amateur Radio Society, simply complete the membership form by clicking the button to the right.