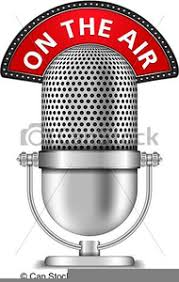 With the Sunshine Net
Join us every morning at 8:30 am for the Sunshine Net. This very popular net receives check-ins from across southwest and west-central Florida and is one of the oldest nets still operating in Florida.
You can find us on the WX4E repeater system, which is located in Punta Gorda, Florida, and is hosted by the Charlotte Amateur Radio Society. This linked pair of repeaters operate on 146.745 (-) and 444.975 (+), both with a PL tone of 136.50.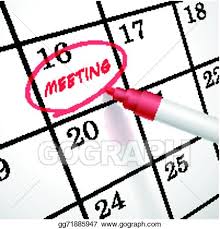 Come to Club Meetings
Currently, we have suspended our face-to-face meetings until our facility reopens. We are holding our club meetings "On-the-Air". Join us on the WX4E repeater system on the second Thursday of the month at 7:00 pm. Hopefully, we can resume our club meetings in August.
Join CARS-FL@groups.io
You can also join us on our groups.io page by visiting CARS-FL@groups.io. This a great resource and a place to ask questions and exchange ideas.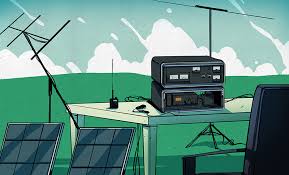 The Charlotte Amateur Radio Society always has an activity to help you get involved in amateur radio.
June 27th – 28th
Summer Field Day was a blast. Be sure to add the Charlotte Amateur Radio Society, Inc. as your club when you submit your log to the ARRL. We will get to combine our contacts for more club recognition. And check out the great photos on our groups.io site – there are over 85 pictures posted by our members. See the photos here.
DIY 150-watt Dummy Load
Angelo, K3YUN, is ordering parts for 20 kits as a club project. Ten kits are already sold so get your name on the list before they are gone. We plan to build the kits this fall. Add your name to the project list here.
Next Steps…
If you would like to join the Charlotte Amateur Radio Society, simply complete the membership form by clicking the button to the right.