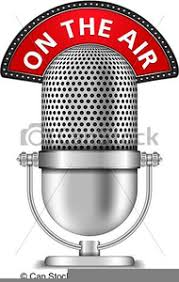 With the Sunshine Net
Join us every morning at 8:30 am for the Sunshine Net. This very popular net receives check-ins from across southwest and west-central Florida and is one of the oldest nets still operating in Florida.
You can find us on the WX4E repeater system, which is located in Punta Gorda, Florida, and is hosted by the Charlotte Amateur Radio Society. This linked pair of repeaters operate on 146.745 (-) and 444.975 (+), both with a PL tone of 136.50.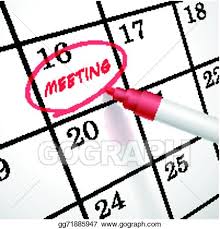 Come to Club Meetings
Please visit us at one of our monthly club meetings held at the First United Methodist Church, Lenox Hall Meeting Room, 507 West Marion Avenue, Punta Gorda, FL 33950 on the second Thursday of each month at 7:00 PM.
Join CARS-FL@groups.io
You can also join us on our groups.io page by visiting CARS-FL@groups.io. This a great resource and a place to ask questions and exchange ideas.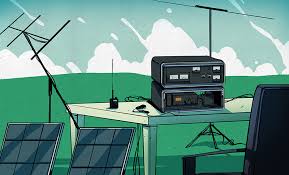 The Charlotte Amateur Radio Society always has an activity to help you get involved in amateur radio.
December 5
Testing the capabilities of the Hand-Held Radio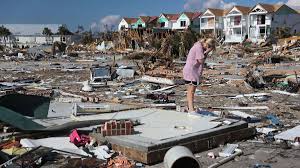 Be sure to sign up for our Emergency Communications Exercise on Saturday, December 5th. The exercise begins at 10:00 am local and concludes at 12:00 noon. You can learn more here.
Next Steps…
If you would like to join the Charlotte Amateur Radio Society, simply complete the membership form by clicking the button to the right.