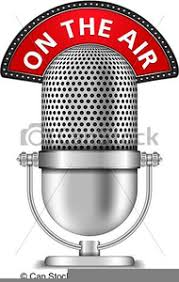 With the Sunshine Net
Join us every morning at 8:30 am for the Sunshine Net. This very popular net receives check-ins from across southwest and west-central Florida and is one of the oldest nets still operating in Florida.
You can find us on the WX4E repeater system, which is located in Punta Gorda, Florida, and is hosted by the Charlotte Amateur Radio Society. This linked pair of repeaters operate on 146.745 (-) and 444.975 (+), both with a PL tone of 136.50.
With the CARS 6-Meter Net
The Charlotte Amateur Radio Society's 6-meter net meets on the first and third Thursday of each month at 7:00 pm on 50.200 USB. Often, we will operate alternate modes as training after the net. We work with digital modes like JS8Call, FLDigi, or Winlink.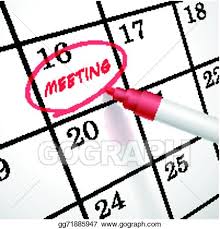 Come to Club Meetings
Please visit us at one of our monthly club meetings held at the First United Methodist Church, Lenox Hall Meeting Room, 507 West Marion Avenue, Punta Gorda, FL 33950 on the second Thursday of each month at 7:00 PM.
Currently, we also simulcasting our meetings on ZOOM. Please see our groups.io page for the invitation to join our monthly club meetings.
Join CARS-FL@groups.io
You can also join us on our groups.io page by visiting CARS-FL@groups.io. This is a great resource and a place to ask questions and exchange ideas.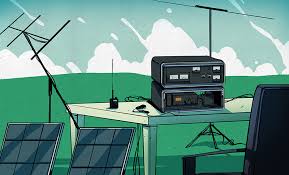 The Charlotte Amateur Radio Society always has an activity to help you get involved in amateur radio.
Wednesday, August 18th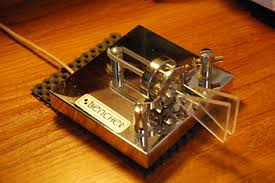 Building Your CW Skills
Anyone and Everyone interested in learning CW or improving their CW Skills are invited to join our weekly practice group.
When: Beginning August 18, 2021, and recurring each Wednesday at 5 pm
Where: Port Charlotte American Legion 3152 Harbor Blvd, PC in the Back Room
Amenities: The kitchen is open to all participants for dinner and the bar is open to all Legion members
Goal: Develop CW skills necessary to head copy and send perfect code at 15 wpm and up sufficient for Contesting and Rag Chew.
Next Steps…
If you would like to join the Charlotte Amateur Radio Society, simply complete the membership form by clicking the button to the right.