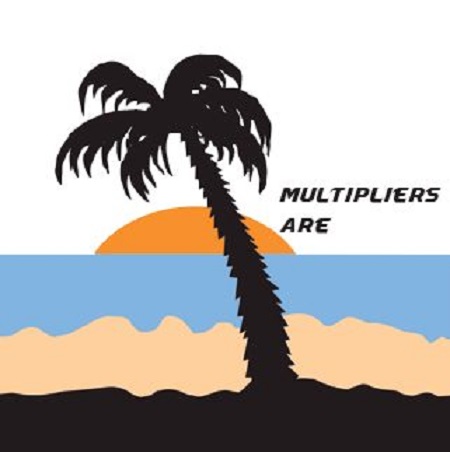 Chuck, KO4ACY made a wonderful suggestion after our recent Emergency Communications Exercise. We realized that many operators can improve their emergency communications skills by using the techniques from radio contesting. Several volunteers have offered to be mentors to anyone interested in improving their operating skills during the upcoming Florida QSO Party on April 30th.
Take advantage of this unique training opportunity!
We will set up stations at Chuck's shop and offer 30-minute slots for operators to run a frequency during the Florida QSO Party Event. We will have mentors sitting beside you to guide you through the contest. You will learn the protocol for the effective and efficient exchange of information. And you will gain listening skills which are invaluable in contesting. Most importantly, these skills will make you a more effective operator in an emergency communications situation.
Please arrive at least 30 minutes before your time slot.  The first slot begins at 12:00 noon on Saturday, April 30th.  The last slot is at 5:30 pm.