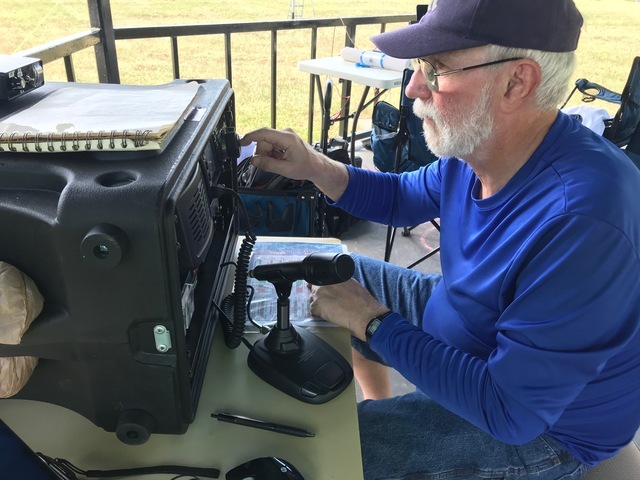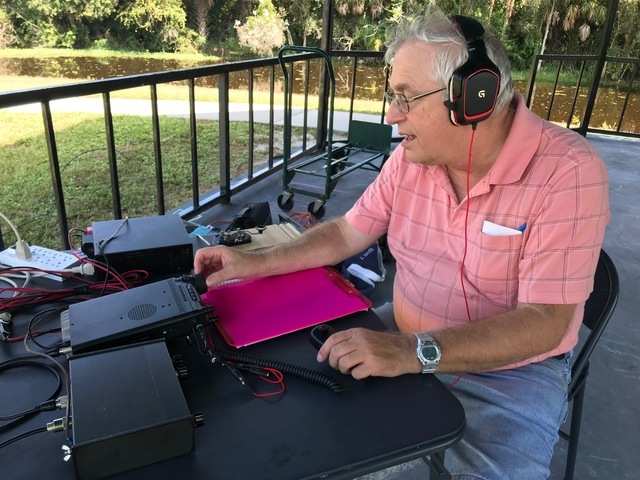 Our Purpose
The Charlotte Amateur Radio Society, located in Charlotte County, Florida, is an ARRL affiliated amateur radio organization supporting ARES emergency auxiliary communications, radio and electronics experimentation, education and science.
Our Story
The Charlotte Amateur Radio Society (CARS) was organized in 1974 making CARS the oldest operating amateur radio club in Charlotte County. We are the southernmost county in the 10 county West Central Florida Section of the Florida ARRL.
Club membership is open to all ham radio operators and to those who want to become ham radio operators. Please visit us at one of our monthly club meetings held at the First United Methodist Church, Meeting Room 13, 507 West Marion Avenue, Punta Gorda, FL 33950 on the second Thursday of each month at 7:00 PM. We look forward to seeing you there and to meeting you on the air!
Meet the Leaders
These are the amateur radio operators who spend endless hours guiding the club and planning all of the wonderful activities for our members.
David Weinstein, K3FHP
President
Dave has been licensed since 1961 getting his Novice license at age 15. Since 1996, Dave prefers the minimalist approach operating mostly low power and QRP with a small stable of QRP rigs including his favorite KX3.
Angelo Drammissi, K3YUN
Vice-President
Angelo has been licensed since the early '60s and has the same call sign throughout.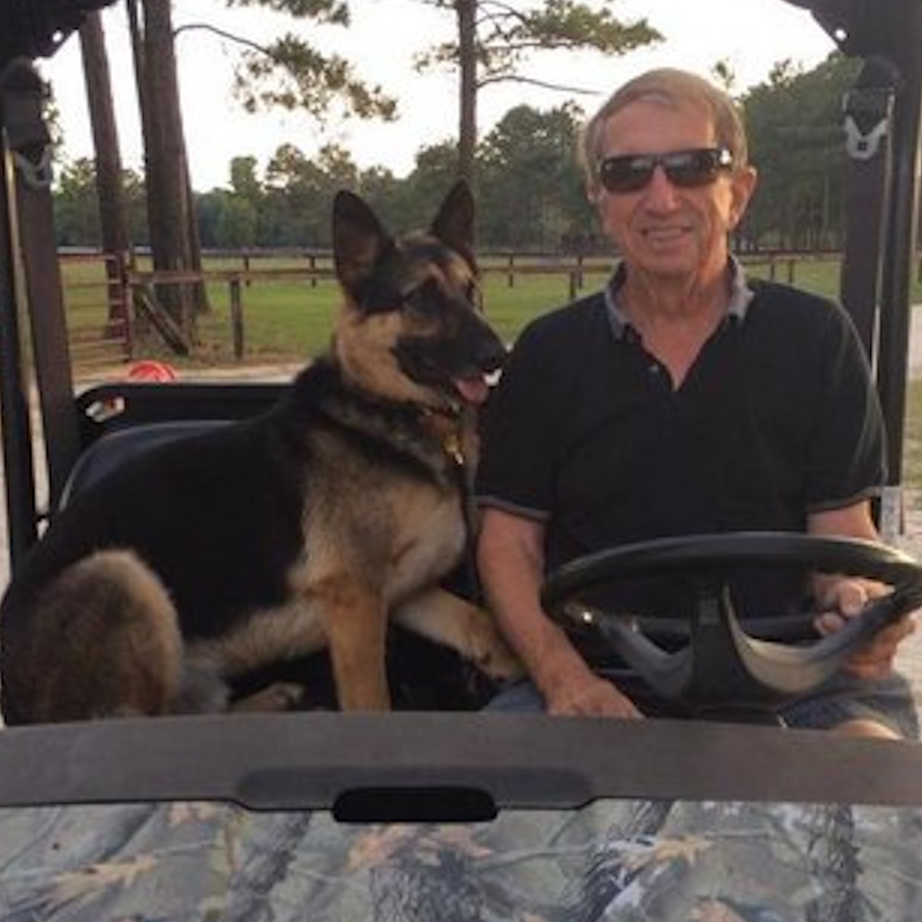 David Schall, K4DES
Treasurer
Initially licensed as a Novice at age 15, Dave upgraded to General class the following year.

Douglas Young, KM4LKC
Secretary
Doug been licensed since 2015 when he received his his extra class.  Doug enjoys building radio projects and portable field operations as well as contesting.
Next Steps…
If you would like to join the Charlotte Amateur Radio Society, simply complete the membership form by clicking the button to the right.