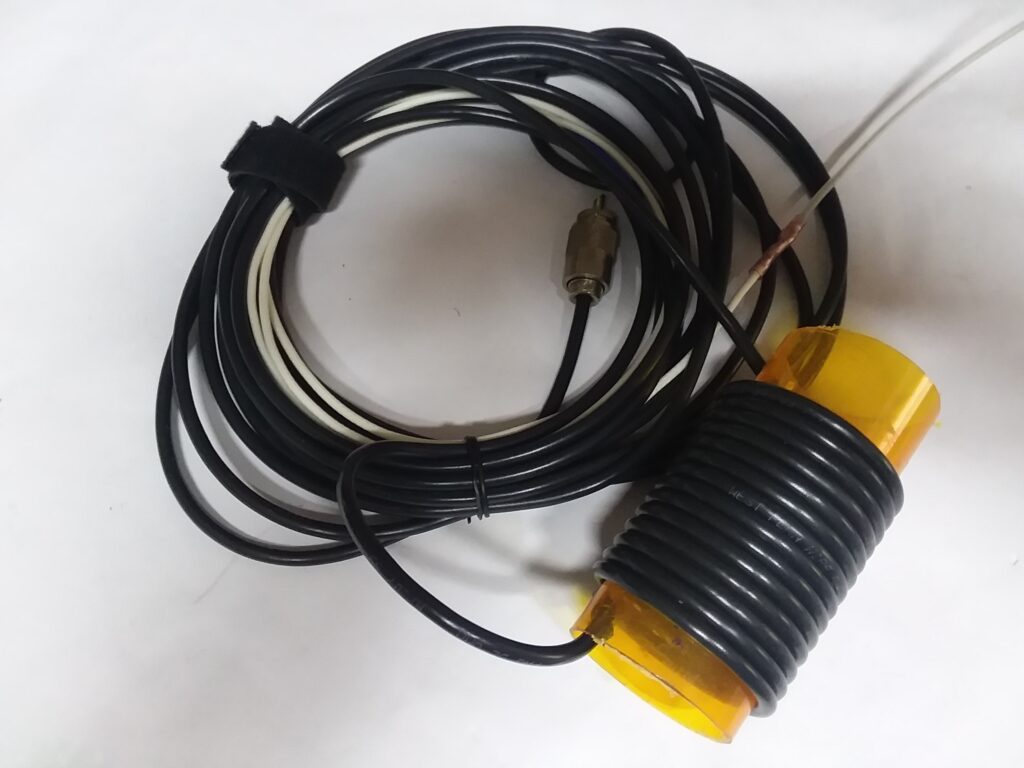 Antenna Systems
Inexpensive 6-Meter Antenna
Join us for another club building project. Angelo, K3YUN shares his recent success building an inexpensive antenna for 6 meters. Angelo is able to work stations 18 miles from his QTH with this easy-to-build project.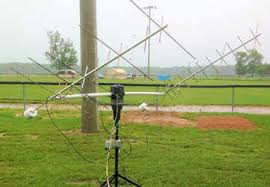 Satellite Systems
Micro-Controller Based Satellite Tracking System
Join us to design and construct a satellite tracking system. Our satellite tracking system working documents are located here:
Antenna Systems
A Tower Project for Field Days
Help us design and fabricate a tower system for use during our Field Days. Our tower project working documents are located here: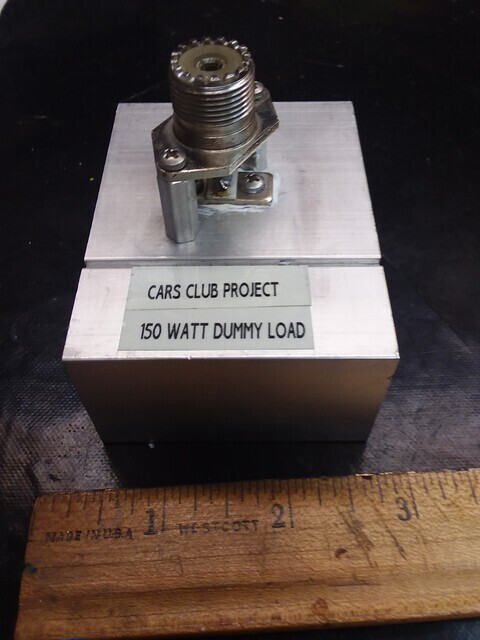 Club Building Projects
DIY 150-Watt Dummy Load
Here are the instructions to complete the kits: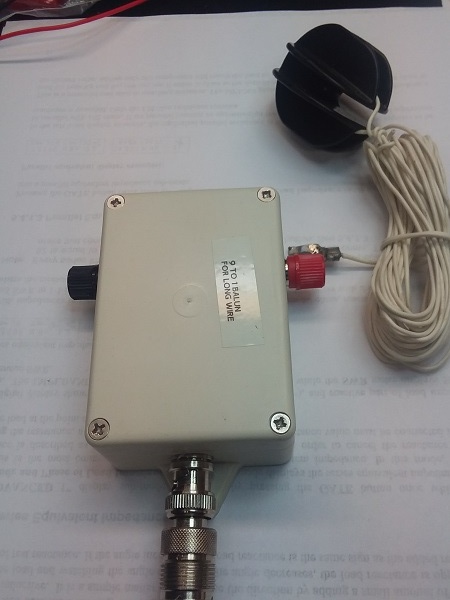 Club Building Projects
The antenna matchbox and end-fed wire antenna
There are three (3) sections to these instructions. Each section contains a link to the concept, theory, and detailed instructions for the completion of the matchbox project. The parts list is found on the last page of the third section – Toroid Winding Instructions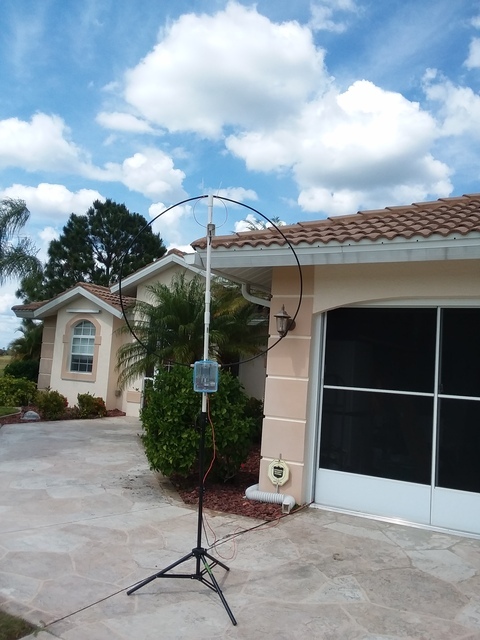 Antenna Systems
CARS Mag Loop Building Project
Here is a compilation of the post and resources for the CARS Mag Loop Building Project organized and designed by Angelo, K3YUN
We'll begin with a photo of the finished project.