Let's go see Brian Darley's ARISS Satellite system on Thursday, March 25th.
We'll meet at the McDonalds located at I-75 and Jones Loop Road around 8:00 am. We can grab some coffee and leave McDonald's at 9:00 am.
The Caravan will drive to the Buckingham Airfield in Lehigh Acres. The address of the Airfield is 15191 Homestead Rd, Lehigh Acres, FL 33971
Here is a map to the location.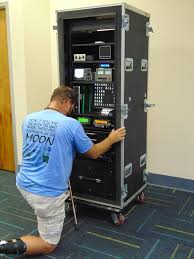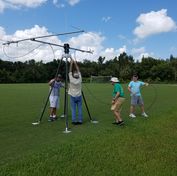 Brian will have the ARISS System setup as part of the Buckingham Army Airfield Special Event Station on the air to commemorate all of the men and women who trained at this facility during World War II. Here is a link to the special event web page, which describes the event and the history of this World War II training facility – https://fmarc.net/buckingham/